Since "SAMANI" was founded, the company has been trying to meet the expectations of customers by adapting to changing market requirements by implementing new technologies, design and services.
Our main principle is to build reliability based on the highest quality and functionality of
product. Our offer includes lacquered elements made of MDF board, both furniture fronts
(straight, curved, smooth, milled) as well as furniture parts and varnished bodies
countertops. The offer is addressed to furniture manufacturers.
The main purpose of our products is kitchen and bathroom furniture, but they are also widely used in designing various types of furnishing and interior decoration.
Our products are painted using the latest generation of paint sprayers and
dedicated spray guns, applying to the surface of raw MDF layers of insulators, primers and finally  lacquered  covering. We offer a full range of colors according to the formulas
ICA, RAL, NCS, CS RENNER. The gloss elements are polished using a specialist
polishing equipment and pastes. We accept customized orders for rare shapes and cutters.
We do not charge an additional fee for non-standard dimensions of straight elements,
edge cutters or milling of handles.
Final users of our products are putting increasing demands on us to mobilize us for continuous search for innovative technological and design solutions. Owing to that we are improving our technology, expanding the machine park, growing our offer, increasing and increasing assortment.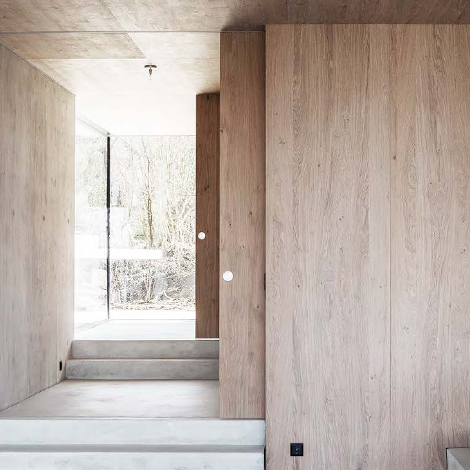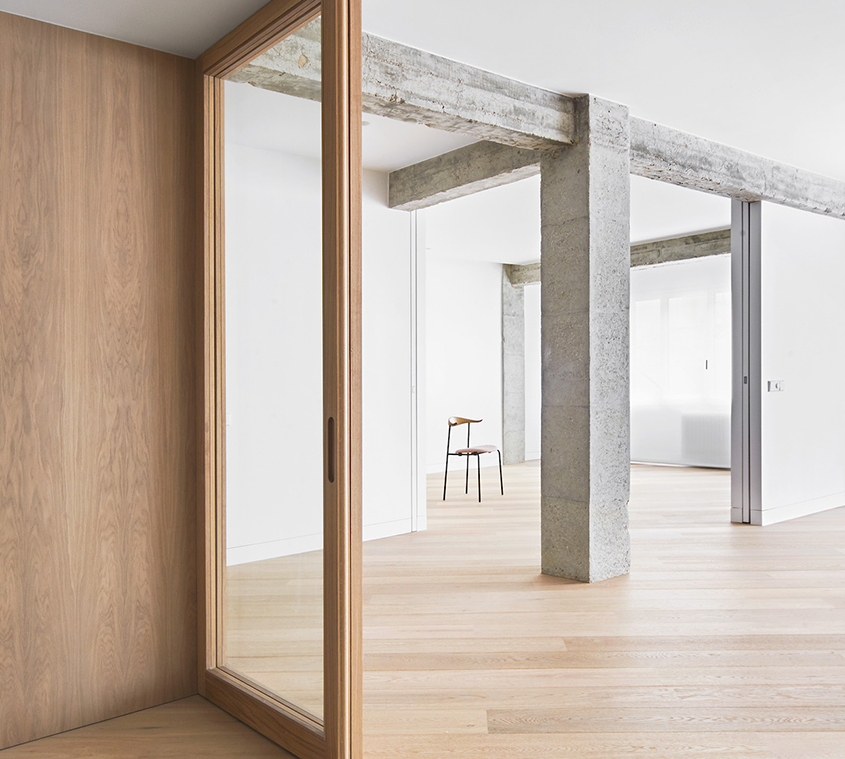 We hope that our offer will meet the preferences and requirements of customers, and the "SAMANI" brand will be for you a guarantee of full satisfaction.
We invite you to consider our offer and to cooperation.